Project Manager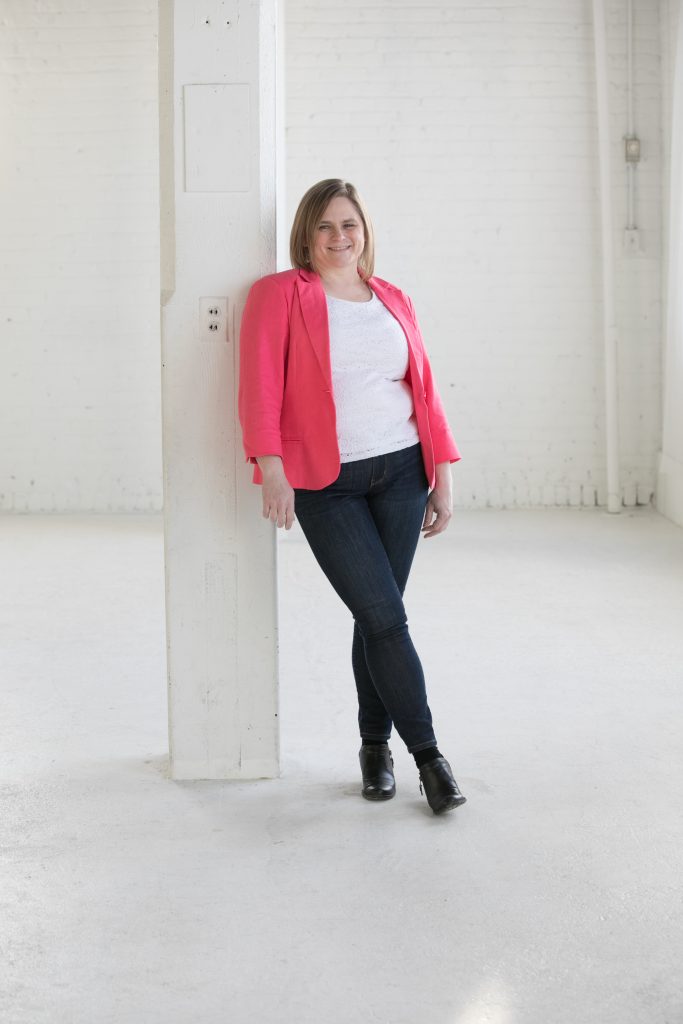 What's a Project Manager?
The official definition of a Project Manager is:
The person in overall charge of the planning and execution of a particular project.
My specialty as a Project Manager is with processes, systems, time management and team management.
---
SOPs, Processes & Systems
A Standard Operating Procedure (SOP).
The way that you and your team handle everything, in your business is done based on a procedure.
The question is, did you (the business owner) create, sign off and implement the procedure, or do each of the people that work in your business do things their own way? When you invest in creating a Standard Operating Procedure, you are ensuring that everyone in the company is held to the same standards and that your clients will receive the same experience.
Processes
The processes are the backbone of your organization and will provide the foundation on which to build your systems and your team.
I will work with you to define and hone the processes that you and your team use to create amazing experiences for your clients. By starting with the processes we can implement the right systems that support your way of doing business, and it will help to identify not only who you need on your team, but also the type of skills that those people require to create an amazing team.
Systems
The system is your software or program that you use to implement your procedures.
Your systems can range from email marketing, funnels, project management, CRM, website, and so much more. When you started using the systems that you have in place right now, did you think about how to implement the system in relation to the procedures that you would like to be followed in your business?
I will look at your systems, see what you currently have in place, and discuss what you have used in the past. Through these conversations, I will identify which systems will support you and your team in the best possible way while making it easier for your team to efficiently implement your procedures. Once we identify what systems are best for your business, I will implement the systems, update and customize and support your procedures. I can also guide your team on how to make the changes that are required. I will train your team on how to use the systems and how they work with your procedures.
Time-Management
I will work directly with you to determine how you are using your time and help you to streamline your tasks, let go of things that you don't need to be doing, and finding ways to take care of yourself.
Depending on what works for you, daily Voxer calls to start your day might be just the thing you need to be your most productive self.
I will be there with you as you tackle the daily "to-do's" and handle tough situations that end up being time-suckers in your day!
I can also manage your calendar and be the gatekeeper to protect the time that you have set aside for yourself and your clients so that there is less chance of having unexpected meetings pop up to take over your week.
Team Management
Your team may consist of service providers who are project specific, or you may have people on your team that are long-term.
Managing all of the people involved with your business success could be one of the sources of your stress, or it could be sucking a lot of time out of your day.
From managing your current team, and supporting them to complete their portions of the projects to assist you in finding and onboarding new team members along the way, I can cover that for you!
---
Process / System Creation and Implementation
Your business might not require all the items listed above, but you may have been looking for assistance with your processes and systems.
One of the ways that we can accomplish this for you is as a specific project.
If you have identified an area where you notice that your business is not as efficient as it could be, and let's chat!
In one 30 minute call I will ask you questions about the problem that you are having, the processes and systems that you are currently using to complete those tasks, and offer you suggestions as to what changes can be made.